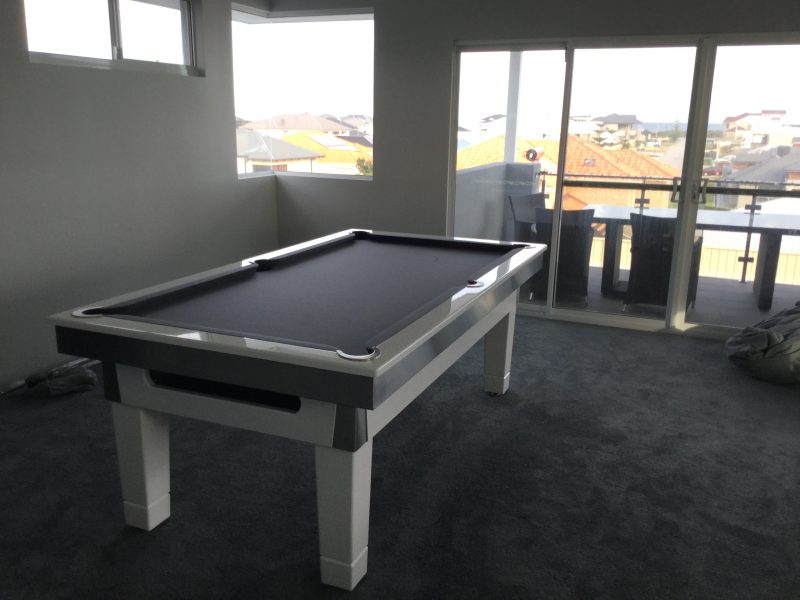 Our experience and expertise as Australia's most decorated billiard and pool table manufacturer is simply unrivalled.
Why Choose Quedos?
Since we opened our doors decades ago, we have consistently taken home a host of awards (including the New Furniture Design Competition Award from the Australasian Furnishing Association).
We only use the best quality timbers found in Western Australia and beyond. Sadly, so many pool and billiard table suppliers have chosen to import cheaper, low-quality products, which can deteriorate rapidly over a short time.
Our expert craftsmen have over 40 years experience in building the very best pool tables in Australia.
Our tables are hand built with extreme care. All Quedos tables are custom made to order by a small team of professional craftsmen at our Willetton factory – all of whom take tremendous pride in their work.
Out of necessity, we import the slate (Brazil) and cloth (England) for our tables, but source materials and services from local Perth and Australian businesses wherever possible – thus helping the local Western Australian economy.
A Brief Company History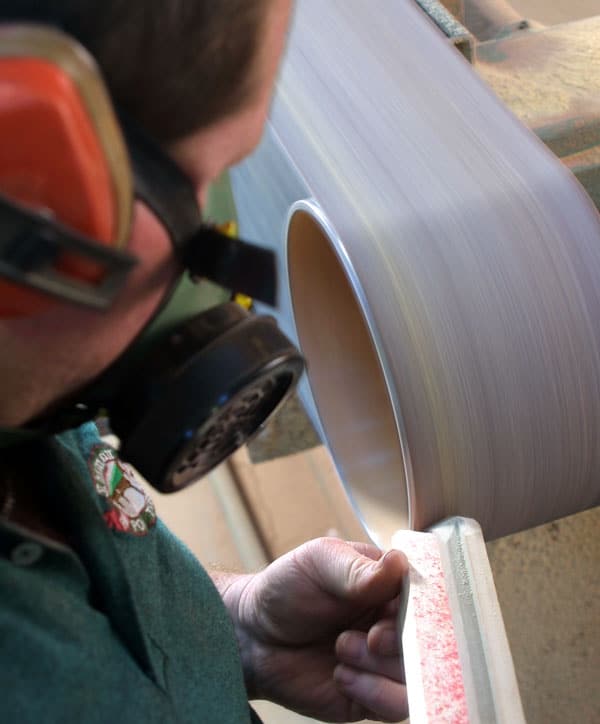 Rob Vudrag and Jim Side acquired the pool table manufacturing business of Ranger Billiards, situated in Willetton W.A., in January 1997 and commenced trading as Champion Pool Tables.
At the time, Rob and Jim were involved in the largest chain of up-market pool and snooker centres in Australia, and wanted to ensure that their venues had the very best pool tables available. From the beginning, there was an emphasis on ensuring that the business crafted the finest quality pool and snooker tables that would cater for everyone – from the pool or snooker professional to the most casual of players.
The name of the business was subsequently changed to Quedos Billiard Tables to reflect the quality pool and snooker tables the team were producing.
The influx of cheap, poor quality pool tables from China reinforced the company's strategy to create the best tables in the world; by concentrating on the manufacture of tables using the finest Australian timbers, such as Marri, Jarrah and Blackbutt.
Over the years, Rob has developed a range of modern designs to provide a clear alternative to the turned legs and vibrant green cloth of the "traditional" looking pool table not suited to the decor of the contemporary home.
We create a piece of furniture, not just a pool table.