AUSTRALIA WIDE DELIVERY | PHONE: (08) 9354 4235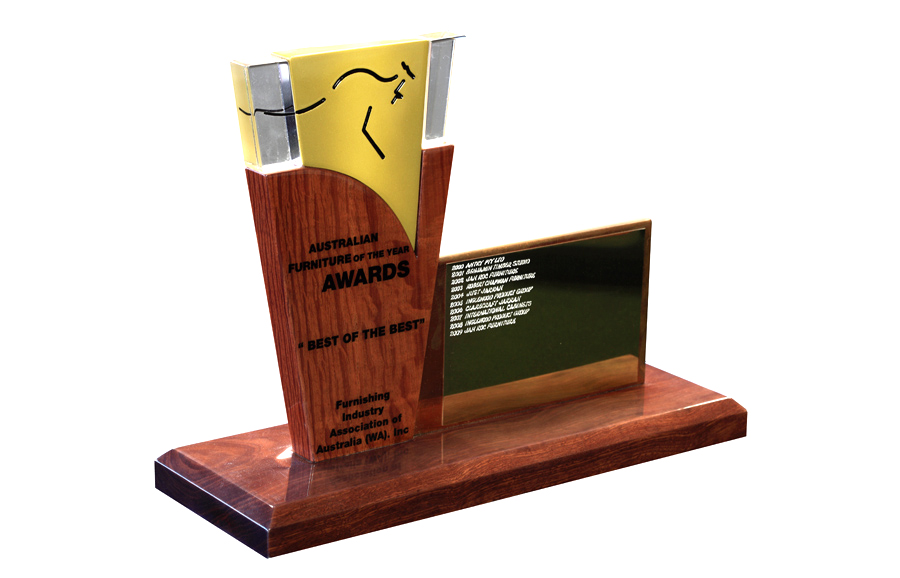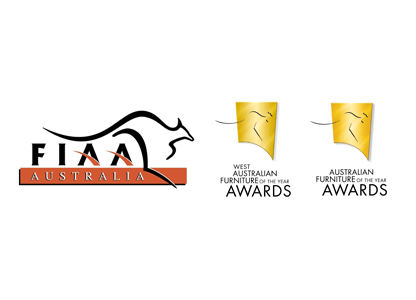 THE AUSTRALIAN DREAM…
Australia is a cosmopolitan country enjoying a great melting pot of cultures. One of the unifying factors is the Australian way of embracing sport. Sport of any kind is a way of life for many Aussies – whether it brings us together as a nation across a football field or as a family across a pool table.
For many the Australian dream is to own a pool table. At Quedos our goal is to facilitate and promote all forms of cue sports in Australian homes and social venues. Over the years Quedos has been recognised as the most awarded Pool and Snooker table manufacturer in Australia.
Our philosophy is to design and create beautiful tables specific to our client's requirements. We handcraft fine furniture with the highest attention to every detail… is there any other way?
The table is magnificent – it is such an amazingly well crafted item and every person who has seen it has been just blown away by the craftsmanship and sheer beauty of the table. The drawer and pool cues being hidden away has been a real hit as well with many people wondering why they had never seen before such a fabulous idea. It is the most striking and beautiful pool table I have ever seen. Thanks again for the efforts – I really cannot say thank you enough.
Sincerely,
A huge thank you – when I got home from work the children were jumping up and down with excitement just to admire it with me, and I confess I keep walking round it to do the same!  It is a beautiful piece of workmanship and we are all absolutely delighted with it.  You will no doubt have noticed we had already prepared the floor, now we need to decorate the rest of the room to give it due respect! Thanks again.
Kind regards,
THE DESIGNER COLLECTION
The Quedos Designer Collection represents the ultimate in perfection in billiard tables, marrying the finest natural materials with superlative craftsmanship and award winning design.
VIEW COLLECTION
THE LIFESTYLE COLLECTION
The Lifestyle Collection offers Quedos award winning quality at an affordable price. At Quedos we pride ourselves on providing the very best in service, design and craftsmanship. This begins with our personal attention to detail employing the ultimate in design technology synonymous with the Quedos name.
VIEW COLLECTION